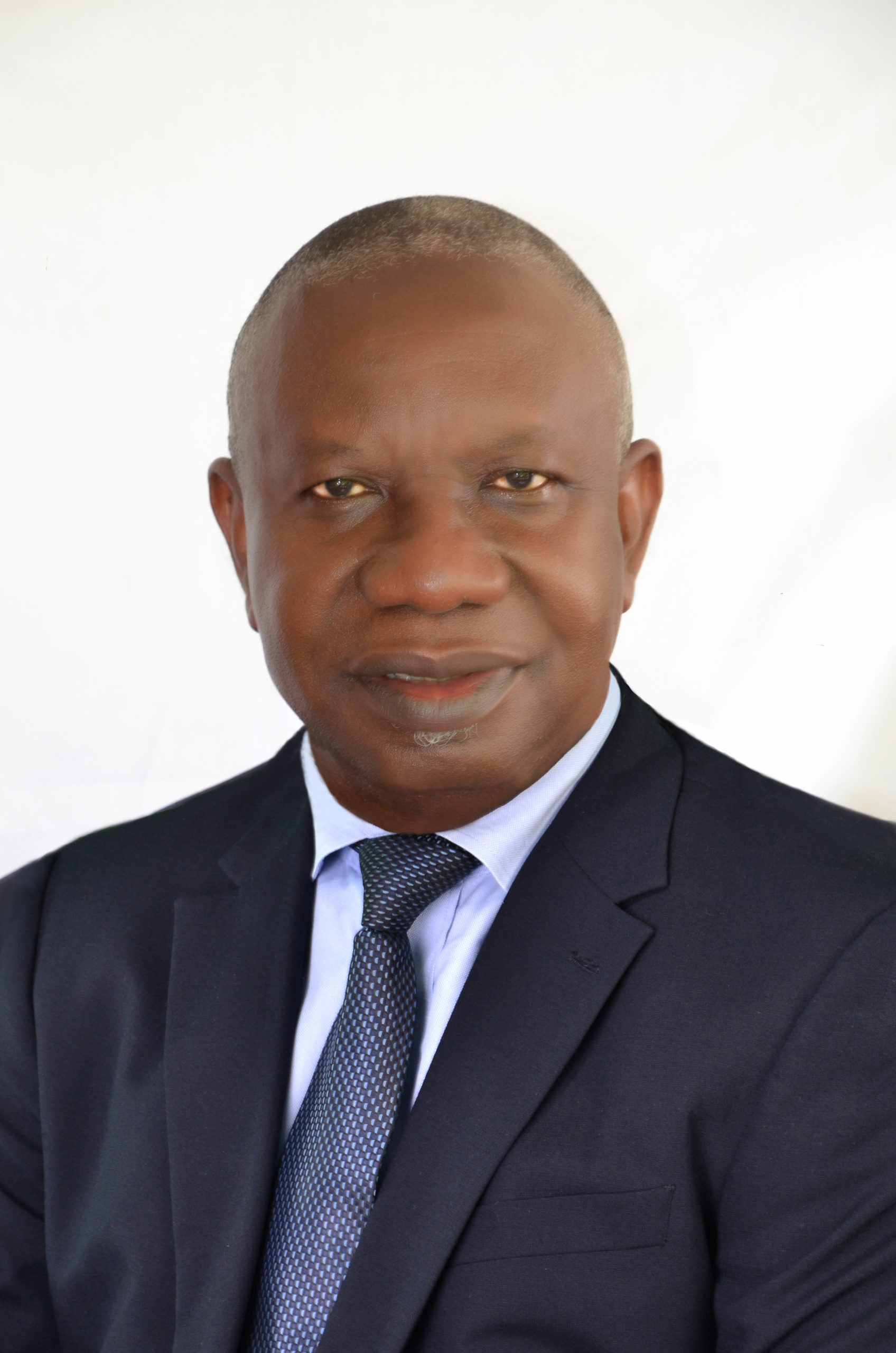 EXECUTIVE CHAIRMAN'S MESSAGE
our visionary
It is my pleasure to welcome you to the Regimanuel Gray Group website.   The real estate and construction industry in Ghana  which we have been engaged in for the past 24 years has been consistently bedevilled  with challenges such as difficulty in accessing long term funding, high interest rates, land  acquisition  perils and the high taxes on imported inputs. These overwhelming challenges have tended to impair the ability of the players in our industry to  operate at their optimum levels to  drastically reduce the huge housing deficit in Ghana. Industry players may not be able to state with absolute certainty  the figures for the deficit due to the lack of  reliable  data on housing, but the estimation is that Ghana's housing deficit is in excess of 1.7milion houses.
As  operators in the private sector, we are delighted at the current policy  trend towards Public/Pri vate  partnership  for the development  of our country.We believe that it is crucial for private sector players to partner with the public sector to implement measures that will ease the burden on the average worker in the acquisition of a house.
In spite of the seeming insurmountable challenges in the industry, we at Regimanuel Gray Group have endeavoured to build to cater for all categories of income earners while remaining true to our core value of quality. In the 24 years of our existence we have provided over 4,000 housing units and still counting.
Our Katamanso Satellite Town development, which is one of our ongoing projects, is aiming at producing 17,000 houses in varied clusters.
Our construction of the  Meridian Gardens Housing Estate  at Klagon and  the Eagles Place Housing Estate  at Community 13, exemplify our employment of modern forms of building technology to meet changing trends in the industry. Our Balloon Gate Estates at Kwabenya is no exception. We are currently exploring viable options for the resort to renewable energy in our developed estates to reduce  our reliance on the traditional hydro /thermal energy mix.
Our  desire to produce houses of matchless quality for our valued clientele remains undiminished. Indeed this desire has  spurred us on to diversify our operations by incorporating a number of subsidiaries to produce complementary goods/services to support  our core business and to enable us control the quality of the  inputs we use..
The incorporation of Desjoyaux, Bessblock, Regimanuel Concrete Products and Regimanuel Estate Management Company (among others) as part of the brand is therefore  not a mere coincidence. Our vision to replicate what we stand for on the international platform is borne out by our formation of companies  such as Regimanuel Gray- Sierra Leone, Sierra Concrete Products, Regimanuel Gray- Tanzania and associations with companies in Nigeria and Liberia..
I have maintained time and again, that the enviable achievements of the RGL brand so far represents  only twenty percent of the overall vision. With hard work, dedication to our corporate values and faith in God, we shall achieve our full potential.. We have never wavered in our commitment to the RGL hallmarks of convenience, environmental serenity, secured living, superb infrastructure and estate management services. We remain  focussed on our corporate values of:
Quality – a focus on offering our valued clients nothing but the very best and striving to stay a notch above the competition
Professionalism – making available to our cherished clients the full range of our experience and expertise to deliver value for money.
Dependability – a tradition of complete dedication /honesty to our valued clients
Timeliness – delivering products /services to our valued clients at the most convenient time without compromising on quality.
Enjoy your tour of our sites, subsidiaries and affiliate while keeping in mind that at RGL,
WE BUILD FOR A LIFETIME AND IT LASTS THROUGH GENERATIONS.