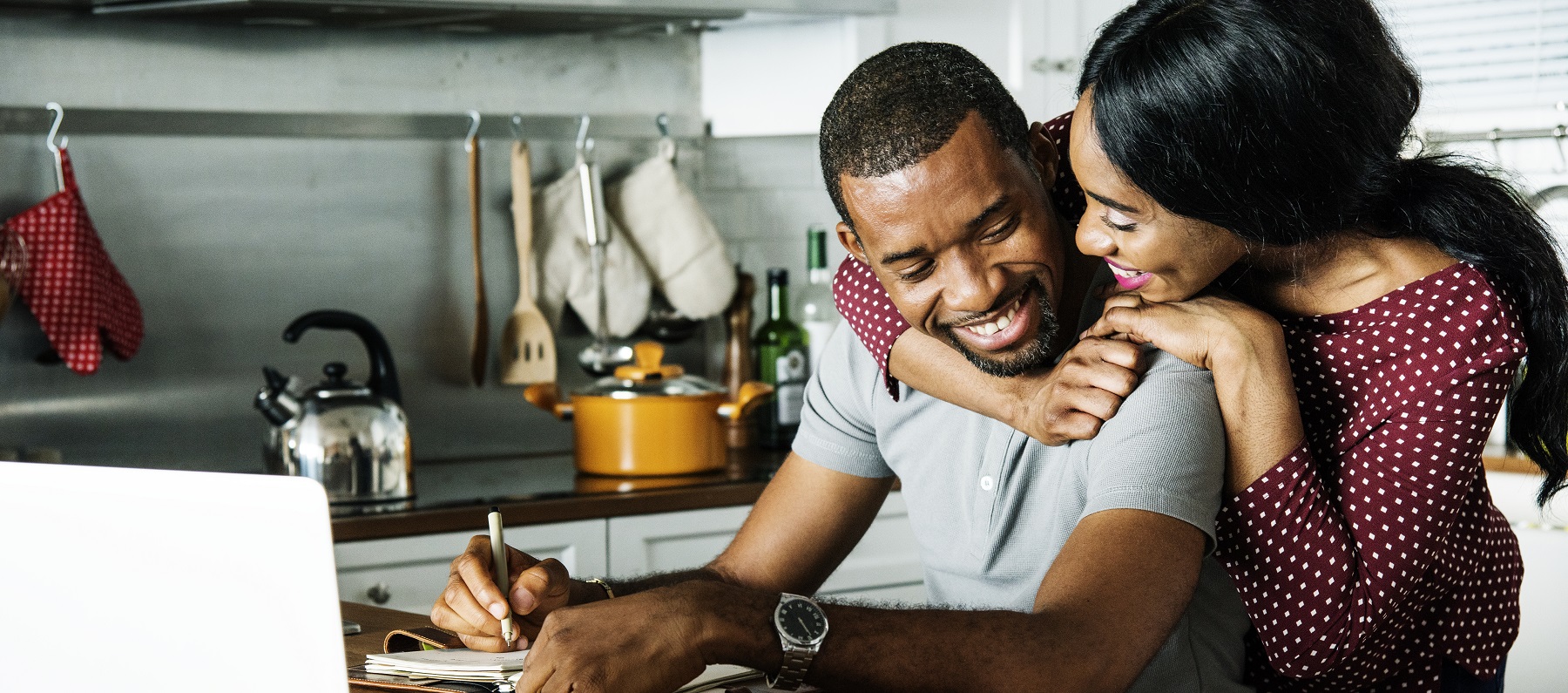 Take your Home Purchase Planning
to the next level
Your family deserves it
EXPLORE MORE
BUY A HOUSE
Take your Home Purchase Planning
to the next level
Your family deserves it
EXPLORE MORE
BUY A HOUSE
Take your Home Purchase Planning
to the next level
Your family deserves it
EXPLORE MORE
BUY A HOUSE
Enjoy Early Bird Discounts
You can save up to 22% on the price of your new home when you pay early. Take advantage of our range of payment options and discount opportunities for prospective homeowners with early payment.
You can also enquire about our special promotions available at different times of the year.
Home Buying Application Form
Complete the Home Buying Application Form as your first step to getting the keys to your dream home. You will receive a quick response from our Sales Consultants as soon as you are done. Kindly note that, in order to get an Offer Letter, which is a key requirement for a Mortage Application with your bank, you will need to complete this Application Form as the first step. You can call any of our Sales Consultants on +233 50 141 9091 for assistance when required.