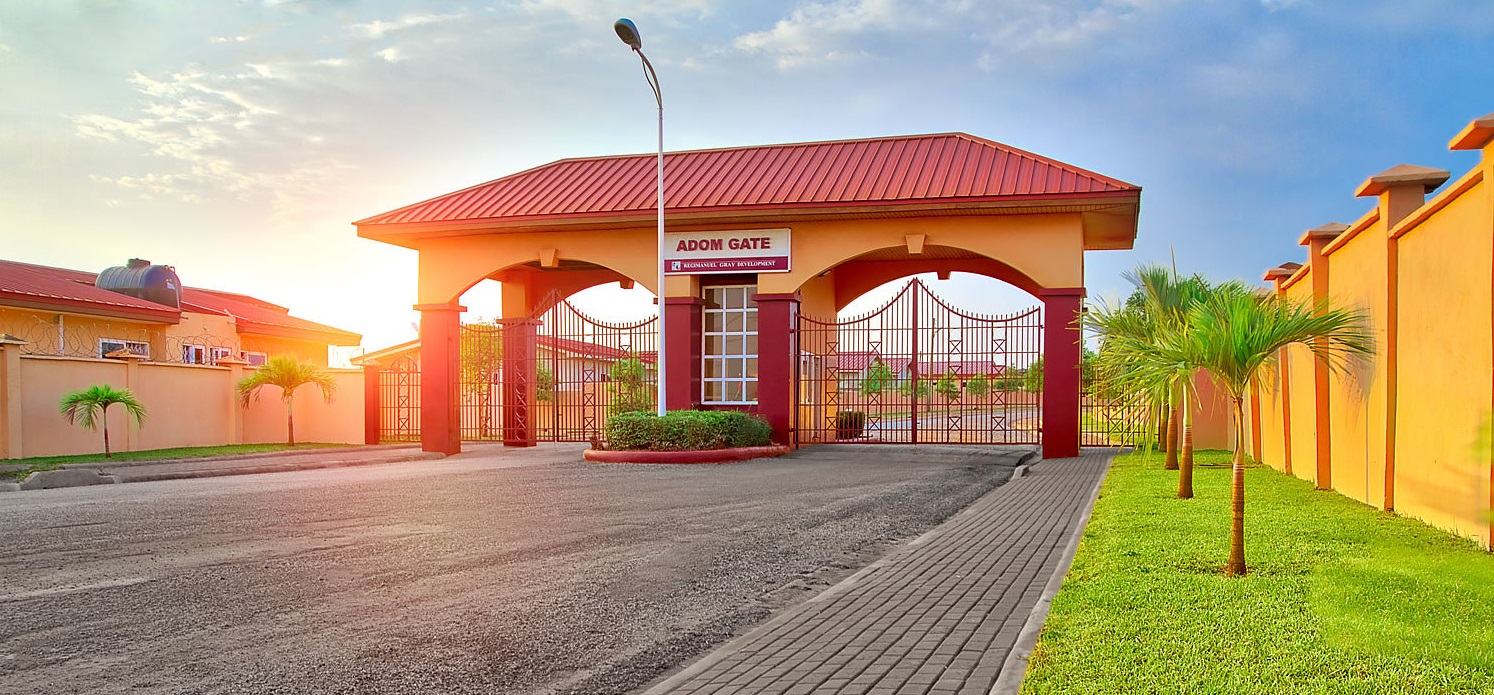 Phase One
ABOUT US
BUY A HOUSE
2 bedroom semi detached
$65,000
This unit offers you the Regimanuel Gray homeownership experience in an economized space. It still gives you some freedom of space at the backhouse, enough to host a weekend barbeque with a few friends. It is currently sold out but could be built upon the request of prospective homeowners.
2 bedroom detached (expandable)
$187,200
Our 2-bedroom expandable homes have been a top seller since their introduction at Adom Gate 1. They offer homeowners the opportunity to start with 2 bedrooms and possibly expand to have a 3 bedroom with a garage, or a 4-bedroom house. This makes it ideal for a growth type of financial planning for prospective homeowners.
3 bedroom detached (expandable)
$120,380
Our 3-bedroom houses, at Adom Gate 1, have sizeable rooms with the entire home occupying a 159sqm floor area. You should kindly request a viewing, with our Sales Consultants, to explore all the standard features and take the opportunity to discuss other optional features, for your new home.